5 Health-Promoting Benefits of EGCG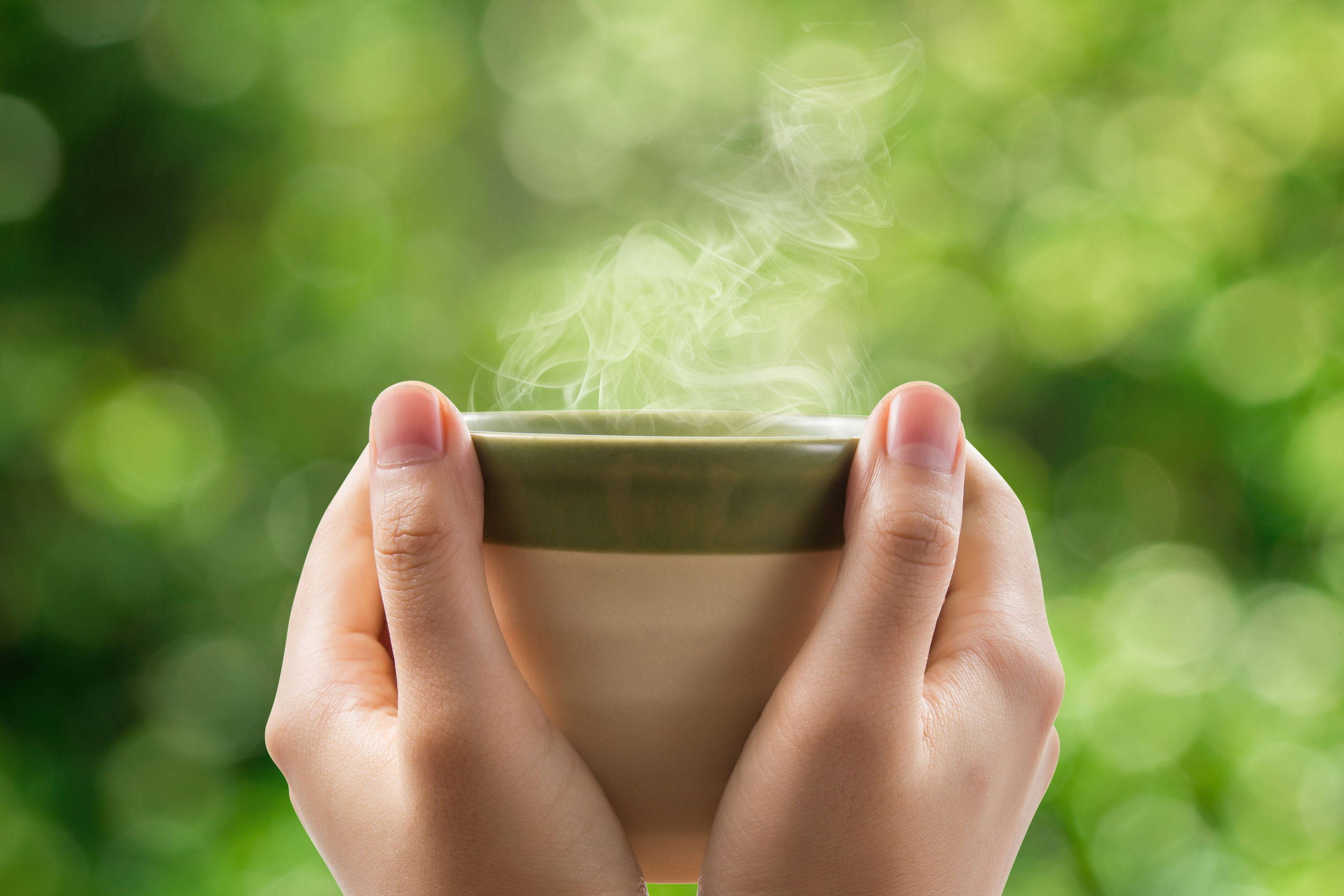 Epigallocatechin Gallate (EGCG) gets plenty of attention in the health and wellness industry. It's found in several supplements, and both professional athletes and beginners alike consume it. But does it live up to all the hype?
In this article, we'll explore five potential EGCG benefits, so you can determine for yourself if you want to try it out.
First off, let's determine what EGCG is. You probably know someone who's used it and perhaps you've heard some of the claims. Now it's time to find out what makes up EGCG and what makes it worth trying.
EGCG is classified as a catechin, a type of plant-based polyphenol. EGCG is included in many natural plants such as berries, fruits, seeds, cocoa, and others. To read more about EGCG as an ingredient, check out our other blog post here.
Now for the benefits. Today, we're going over our top five benefits you can potentially receive from EGCG consumption:
1. Protects Against Cell Damage
Catechins such as EGCG are natural antioxidants. That means these compounds help prevent the creation of free radicals, which are potentially harmful molecules that can cause damage to cells and even DNA. In the long run, free radicals can be especially harmful and may cause chronic health problems, so it's good to keep them in check with healthy foods that contain EGCG. 
In addition to protecting cells, EGCG has been linked to some disease prevention. Studies have found that diets rich in polyphenols – such as EGCG – have the potential to prevent chronic diseases like heart disease, diabetes, osteoporosis, and even cancer. This is due to EGCG's antioxidant properties. Fewer free radicals result in a lower likelihood of abnormal cell growth like tumors. While more studies are needed to help confirm these results, the benefits look promising.  
The connection between EGCG and enhanced weight loss is an important benefit for many. When combined with healthy caffeine consumption, studies show EGCG is associated with lower fat and a significantly greater ability to lose weight altogether.
To reap the rewards, these studies suggest consuming between 100 and 460mg of EGCG combined with 80 to 300mg of caffeine each day for at least 12 weeks. Perk Energy is a solid product to start with as it can help you to reach the suggest amounts for both caffeine and EGCG. This will unlock your metabolism-boosting potential! Make your EGCG weight loss dreams taste good.
Along with its ability to protect cells, EGCG is also linked to a reduction in inflammation. Inflammation is part of your body's natural defense against illness and disease, yet, it can sometimes show up when you don't want it to. This can cause some discomfort and overall swelling.
Chronic inflammation may also occur and lead to health issues like heart-related problems, cancer, or asthma. The anti-inflammatory properties of fruits and other healthy foods are, in part, due to EGCG and may help alleviate some discomfort and improve overall wellness.  
5. Increases Brain Function
Try Great-Tasting EGCG with Perk Energy!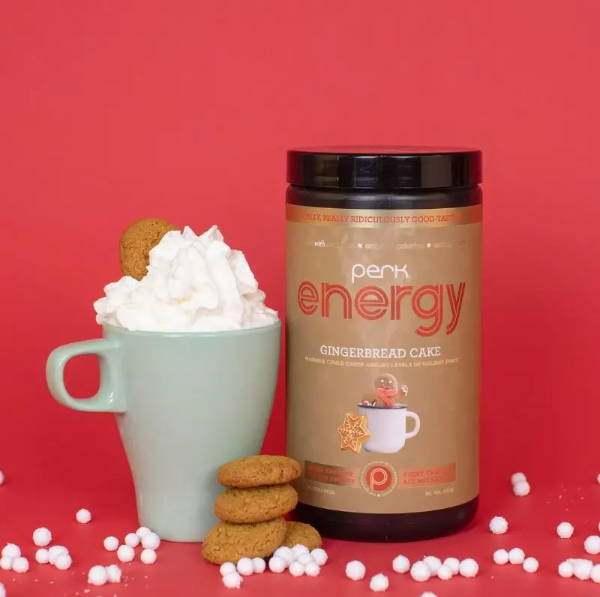 Reading about the positive EGCG benefits is one thing, but trying it out for yourself is another! Perk Energy is the perfect, healthy way to consume EGCG. Try bold flavors like Chai Latte, White Chocolate Peppermint Pretzel, or our newest blend, Gingerbread Cake.
This great combination of caffeine, EGCG, and rich flavor is just what you need to start your morning off right and begin experiencing the benefits associated with EGCG.
---