Welcome to Perk — Emotional Support Beverages for living your best life.
Have questions about Perk products? We are here for you. We have compiled some frequently asked questions with answers. If there is something you think we should add, email us at support@perkenergy.com.
How can I become a Perk Ambassador?
ANSWER:
What better way to show your love for Perk than to share it with your friends and family, and get rewarded for it 😉. You can apply now to be a Perk Ambassador by signing up.
Do you offer a military discount?
ANSWER:
We are so grateful for all those who serve! We offer a military discount that is available year-round through ID.me 👍. When you are in the checkout page, click on the ID.me link. It will take you to the ID.me page, where you can create an account and enter your military info 👍. You can use that same login at hundreds of other stores that have military ID.me discounts! If you don't see the green ID.me link on a mobile browser, try clicking "show summary" or "order summary".
Are Perk products safe for kids?
ANSWER:
This question depends on the age and size of your child and their tolerance for certain ingredients. Here are some ingredients to consider:
Perk Energy: Caffeine — consider if your child is used to taking caffeine and how they respond to it.
Perk Chill: Zinc and Magnesium — Chill has an adult amount of these minerals and you may want to limit the amount young children consume. Some parents give their younger kids a 1/2 to 2/3 scoop serving.
Perk Do Work BCAAs+: Contains amino acids that are found in many of the foods most kids regularly eat.
Perk Wellness: provides collagen from broth and turmeric and ginger extract that support immunity. If your child takes blood-thinning drugs or any anti-platelet medication, then it is best to avoid turmeric.
If you have any questions as to the appropriateness of any Perk products for your children, consult your child's pediatrician.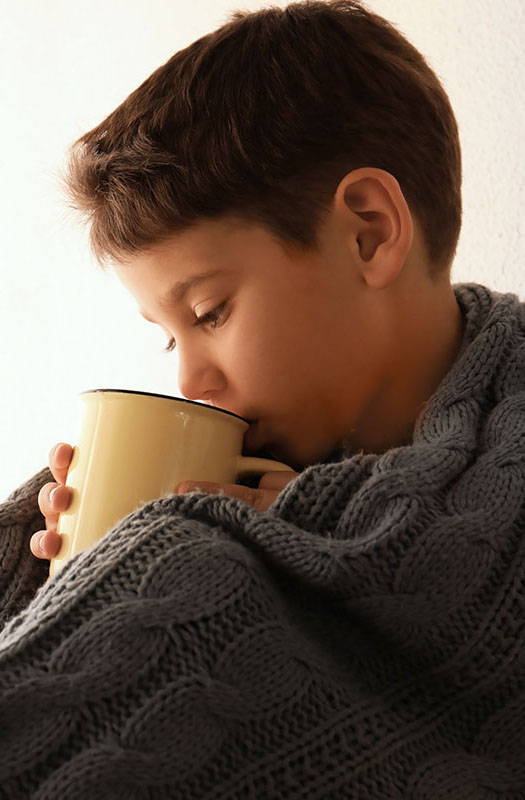 Are Perk products safe for pregnancy/nursing?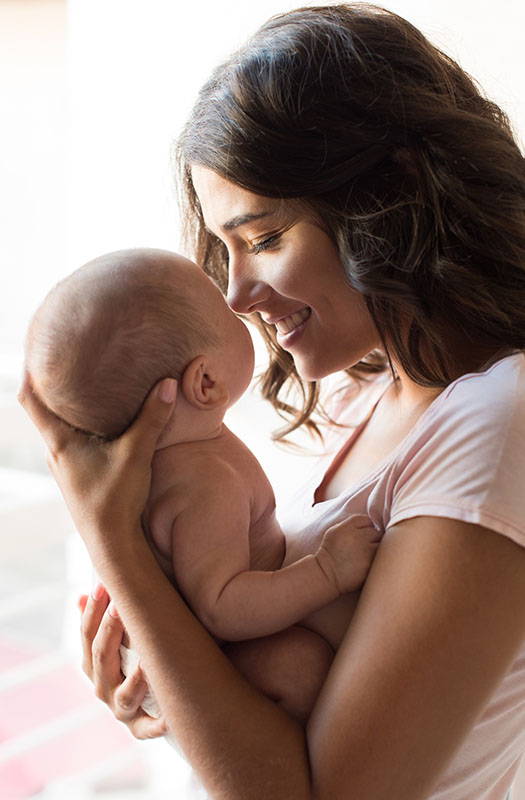 ANSWER:
We always recommend expecting and nursing mommas having a conversation with your physician about any ingredients that you are concerned about.
Perk Energy: We do have lots of mamas who love Perk! It's really about your caffeine sensitivity. There is about 100mg a mug — about the same as a large fountain soda, EGCG is an antioxidant that has been studied for its ability to boost your metabolism. There is also whey protein and Collagen, both great for healthy mamas and babies.
Perk Chill: The ingredients in Chill are generally accepted as safe for pregnancy/nursing and it has no sedative ingredients. Like all supplements, check with your doctor.
Perk Do Work BCAAs+: Research about BCAAs and pregnancy is not extensive and somewhat convoluted. There are studies about the vital role BCAAs play in fetal development and there are indirect studies that raise concerns that BCAAs may impact gestational diabetes. Ultimately, you should talk to your physician and make the decision that is right for you.
Perk Wellness: If you are pregnant, you should use caution if consuming products with high levels of curcuminoids. Consult with a physician. Perk Wellness has ingredients that are generally recognized as safe for nursing mothers and babies.
ANSWER:
Each batch is screened for possible contamination and certified gluten free 👍.
Who will deliver my package?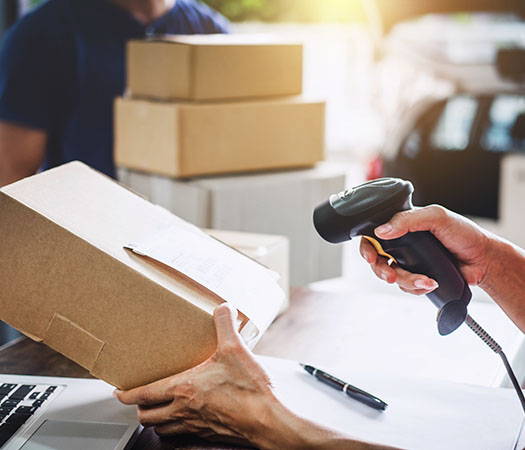 ANSWER:
USPS delivers both our Standard Shipping and Priority Shipping options, so you can expect your order with your mail. Our Standard Shipping is available through UPS Mail Innovations, so it will receive a shipping link through UPS but will be delivered by USPS. You can track your Mail Innovations package on both ups.com and usps.com 👍. Packages that exceed the small package weight limit will be delivered by FedEx.
What countries does Perk ship to?
ANSWER:
We currently ship to the United States, Canada, and the United Kingdom. Please check back for updates on expanded international shipping 😊.
Does my shipping cost to Canada include duties and taxes?
ANSWER:
Duties and taxes are assessed and added at the border, so those will be additional to your shipping cost, and will be required for pickup from your local post office.
My frother isn't working. What should I do?
ANSWER:
The batteries need to be changed: If the frother has steadily slowed down, it's time for new batteries 👍.
OTHER ISSUES:
The whisk is not turning — Pull the whisk completely out (the black plastic should stay attached to the whisk), then firmly push it back in. You can also unscrew the whisk end of the frother to see if the spring has caught under the edge of the whisk attachment. If it has, pull it away, so the whisk has full contact with the metal, then push the spring firmly down so it fits snugly around the metal.
Frother was submerged — While the whisk end of the frother is unscrewed, pull the entire motor out and examine the end that makes contact with the batteries. If there is corrosion there, then liquid has gotten into the frother causing it to function poorly.
Whisk is bent — Take a look at your frother, is the whisk straight? A bent whisk will cause the frother to have a bad "wobble", it can cause poor performance and can pull the whisk off of the contact more often.
Still having trouble? Email us as support@perkenergy.com.
Why is my canister not filled to the top?
ANSWER:
All of our powders are filled by weight, not volume. In addition, the packages need to accommodate powder settling after filling. The flavors have different densities, but all of the original flavors use the same size canisters, so the "fullness" of the package will vary from flavor to flavor. Each flavor has a unique scoop to ensure you receive the full amount of active ingredients, and the correct number of servings (20 for original Energy flavors, and 18 for Chill flavors and all-natural non-dairy products). The best way to ensure a container is filled correctly is to weigh the powder with a kitchen scale.
Can I return or exchange a flavor?
ANSWER:
We have a 30-day total satisfaction guarantee (from the date of delivery), on all of our full-sized units and 10-stick packs 🙂. To learn more, read our policy.