Why Perk is the Perfect Way to Jumpstart Your Day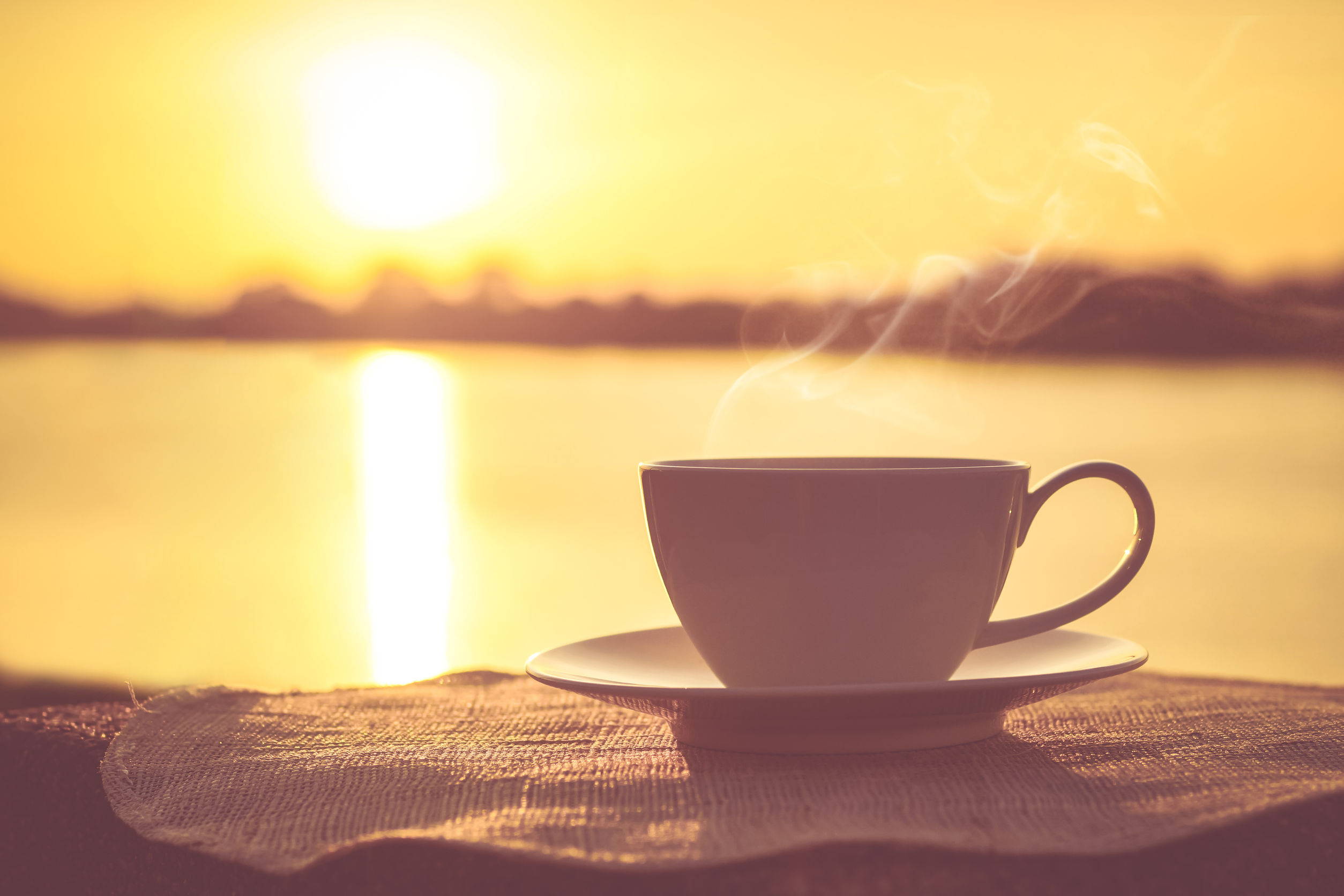 We've all had those mornings where getting out of bed feels like an impossible feat. All you want to do is keep pressing "snooze" and let your daily responsibilities melt away. Sound familiar? Yep, it means you're human.
Well, what if we told you there was a way to supercharge your morning? A way to remove that sluggishness and jumpstart your day? Lucky for you, we've got an answer.
Meet Perk Energy: warm energy drinks to jumpstart your day. With us so far?
Perk Energy; It's in the Name
There's nothing better than warming up to a mug of creamy goodness in the (sometimes chilly) morning. Maybe you're a coffee person, maybe you skip to your go-to energy drink. Whatever your morning fix is, we want to introduce you to a blend that will not only kick you into high gear but won't make you hit a wall an hour or two into your day.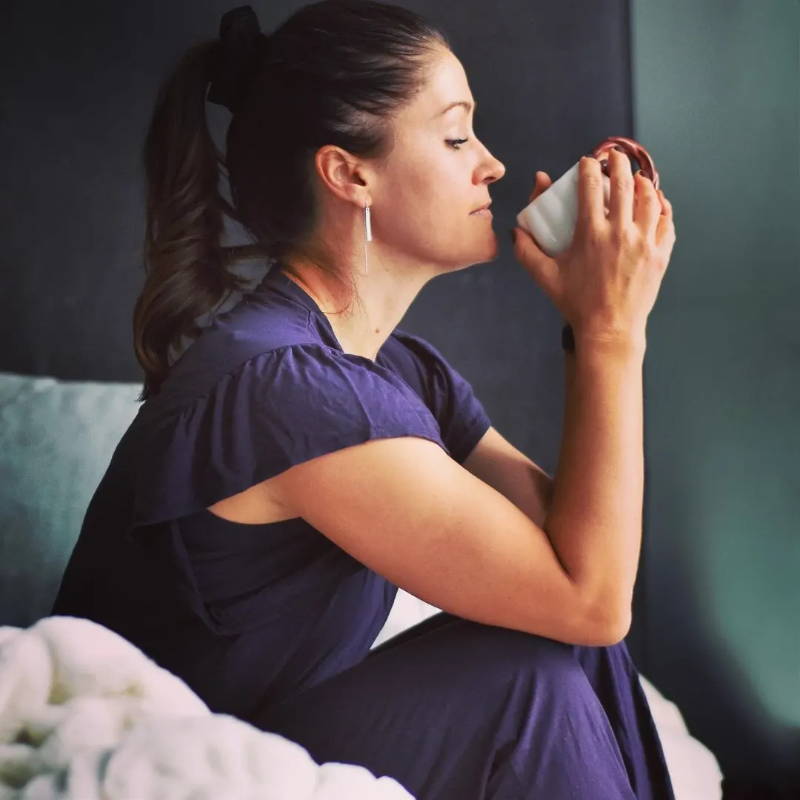 We're transparent about what's in our blends because we believe in clean, natural energy drinks. Made with natural ingredients, no added sugars, and seven grams of protein, our energy drinks are designed to perk you up in the morning and carry your throughout your entire day. Because what's the point of an energy drink if it makes you crash halfway through your day?
You'll also receive 100mg of caffeine and 150mg of epigallocatechin gallate (EGCG) in every serving. Rich in antioxidants, EGCG can give you that burst of energy and support active metabolism. You can learn more about what is (and what isn't) EGCG here, but today, we want to emphasize energy expenditure and improved mental focus + relaxation.
Who wouldn't want to start their workday in a state like that?
Not All Warm Energy Drinks Are Created Equal
In general, energy drinks are thought to provide higher energy levels. Makes sense. In fact, several studies found that energy drinks really do improve memory, increase alertness, and elevate mood. While this sounds great, not all warm energy drinks are created equal.
Unfortunately, there are plenty of faulty energy drinks – some loaded with sugar and preservatives – on the market. And if you're a coffee drinker, you know what a caffeine crash feels like. So, instead of drinking cup after cup of coffee (or an unhealthy energy drink) to keep you awake when the afternoon slumps kick in, start your day the right way and choose from a line of natural energy drinks. Choose Perk.
Jumpstart Your Day with Any Perk Energy Drink
Okay, now that we've gone over the perks of Perk, you're probably thinking, "Yeah, but what does it taste like?" Because there's no way healthy, natural energy drinks can taste good, too, right?
Wrong!
Not only should an energy drink fuel your day, but it should taste good – scratch that – taste amazing! It's the first part of your day, after all. We've mastered several unique flavors from Creamy Chai Latte and Razzleberry Pie to White Chocolate Peppermint Pretzel and Mexican Hot Chocolate (perfect for the holiday season), with new flavors in the works!
So if your morning routine just isn't doing it for you anymore, try starting the day off with Perk. It's time for warm energy drinks that get the job done and taste good. Goodbye, sluggish mornings. Hello, high energy levels!
---